You'll need a robust listing management solution for your Google Business Profile listings if you run a business that has multiple locations and wants to attract customers at every possible means. If you want to be found by customers at every location your business is domiciled, you profile needs to be up and active. When it comes to driving traffic and attention, maintaining correct listing data for all of your Google locations has never been more important than it is now.
Google controls 89% of the core search engine market and 94 percent of the mobile search engine market. 46 percent of Google searches have a local focus which is also the focal point for any seo agency in australia, resulting in billions of high-value searches for businesses and services in consumers' immediate vicinity. Hence, Google is the first and best spot SEO agencies begin with when looking for information, despite the fact that it is not the only directory available.
Related: SEO Agency approach in Competitor Analysis
Google's Recommended Procedures for Firms That Have Many Locations.
Keep an eye out for new features coming to your Google Business Profile.
By regularly making updates to both its algorithm and its product, Google maintains a state of constant flux that keeps marketers on their toes. Maintaining a competitive advantage over rivals who are not as up-to-date as you are can be accomplished by implementing newly released features as soon as they become available. Therefore, make sure that you keep your eyes open and are ready to take swift action in response to the continuing shift. If your profile is managed by an SEO agency, rest assured that it will be constantly tracked.
Fill your listings with as much information as possible.
When developing a profile listing, SEO companies make sure that they supply as much information as they get for each place. You have the option of creating listings on a location-by-location basis, or you can use a listings management program that will do all of the grunts work for you. People who are looking for your company will have access to the information they require if you have content-rich listings, and your local SEO strategy will get a boost as a result of this as well.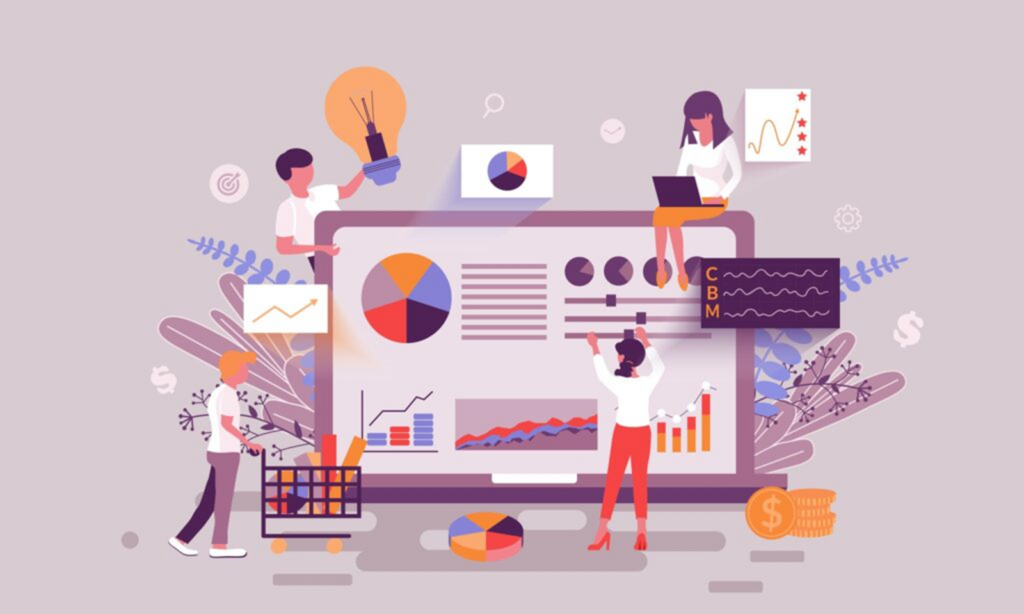 When it comes to important updates, use Google Posts.
Your company's website has to be easily searchable in order to get to the top of the page. The purpose of Google Posts is twofold. First, like many other aspects of the Google Business Profile, they are meant to boost the amount of organic search traffic that is driven to your listings. Second, they enable you to convey important developments in bite-sized snippets. Promotions, alterations to shop hours, COVID-19 measures, in-store events, and other types of information can be posted by businesses on this platform. Imagine it as a post that you would make on social media that then gets added to your local listing.
Please upload images with a good resolution for each location.
Listings that are too generic are not liked by anyone, not actual people, and most certainly not by the algorithm that Google uses. Because each of your sites has its own personality, the photographs that you add to each listing should reflect that. Make sure that you highlight what it is about each location that sets it apart from the others, and continue to keep your material updated on a regular basis. Keep in mind that the listings should be intriguing to both new and existing consumers. The process of capturing local photographs might be difficult; please get in touch with P1 SEO agency to find out more about how you can use AI-developed images to assist you.
Related: SEO or PPC- which one is right for your business?
Make sure that your COVID-19 measurements are crystal clear.
Retailers and customers alike now have an expanded range of new duties as a result of COVID-19. To ensure that clients are aware of what to anticipate, be sure to check out the Google Business Profile characteristics that provide the most accurate description of the sanitary precautions and extra services that are offered at each site, such as the following:
Curbside pickup;
Human-free delivery;
Online services;
Masks required;
Safety dividers at checkout;
Employees required to sanitise surfaces between visits
Maintain active management of your reviews.
Even if you've developed a trustworthy brand, the most persuasive thing for shoppers to read is a favorable review left by another shopper. When it comes to maintaining a spotless online reputation, managing and responding to feedback is an essential component. To achieve this, you should ensure that each reviewer receives a personalized response, take any disputes to a private channel (such as email), and keep an eye out for fake reviews.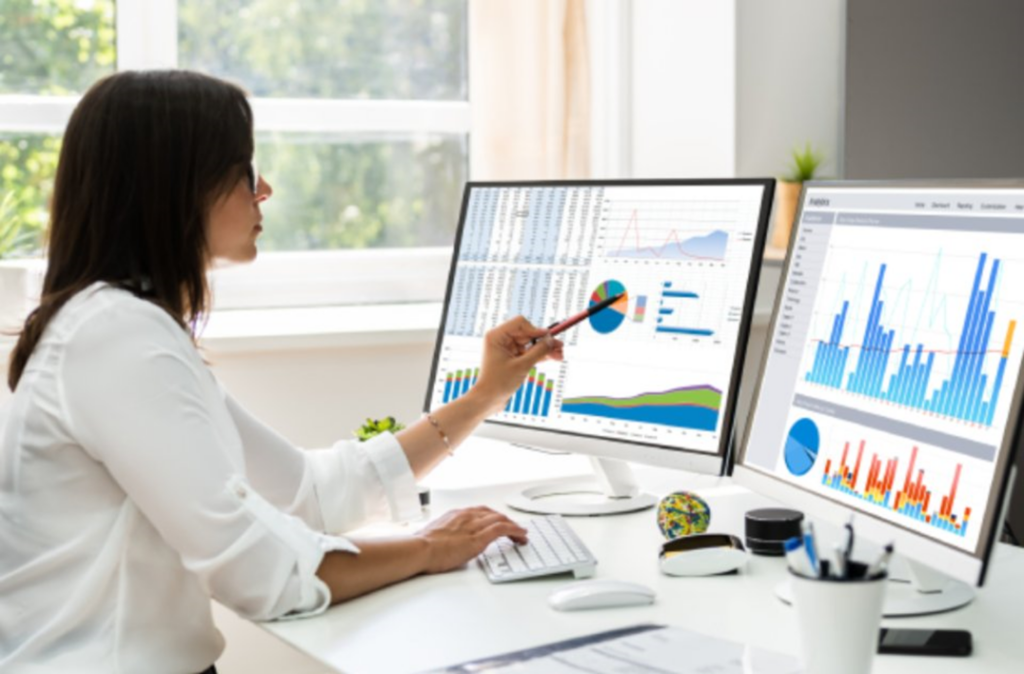 Make use of the insights provided by your Google Business Profile.
Tell your SEO service provider to monitor how well your searches are doing and address any problems with the listings. The information contained inside your Google Business Profile is a veritable treasure trove of insights that may assist you in optimising your local SEO presence and gaining a better understanding of which locations are failing and why. Is there a problem with the inventory or with customer service? It is essential to the success of your location that you keep your ear to the ground.
Pick the category that best fits the situation.
As a result of the constant adjustments that Google makes to its company categories, it is essential that your SEO agency partner stay abreast of what is new in order to make sure that your companies are categorised correctly. Because of the significant impact that these have on search, it is essential that you place yourself in the appropriate category.
Are you ready to find out how we can assist you?
Google Business Profile is a fantastic tool that can place businesses that have several locations on the map, but we are aware that maintaining many listings may be a challenging endeavour. If this is the situation for you, there is no need to panic any longer!
P1 SEO company brings together all of your directories under a single umbrella, allowing you to save time by updating many listings at once and reacting to reviews from a central location. Get in touch with us now!