New material has just been added to the Google Search Centre's documentation. Google appears to only use the top 15 MB of an HTML file for deciding SERP rank. What exactly does this mean? Do you need to be concerned? Continue reading to find out!
A recent documentation update added more details regarding Google bots' operations, especially their restricted operations. According to Google, Googlebot can crawl the first 15MB of an HTML or text-based file supported by Googlebot. Images, videos, CSS, and JavaScript are retrieved separately from any resources mentioned in the HTML.
Googlebot stops crawling after the first 15MB of the file and only examines the first 15MB of the file for indexing. The file size restriction is applied to uncompressed data. P1 SEO agency finds out that anything bigger than 15 MB won't be counted in your SEO rankings and won't be indexed either. The information created some consternation. An authority from Google claimed that, the limitation is not new – he claims that it existed much earlier, but people were just recently made aware of it, and, secondly, it pertains to the HTML file itself. The restriction excludes any resources or information that are integrated using IMG tags. Click here to get about google business profile best practices for multi-location companies.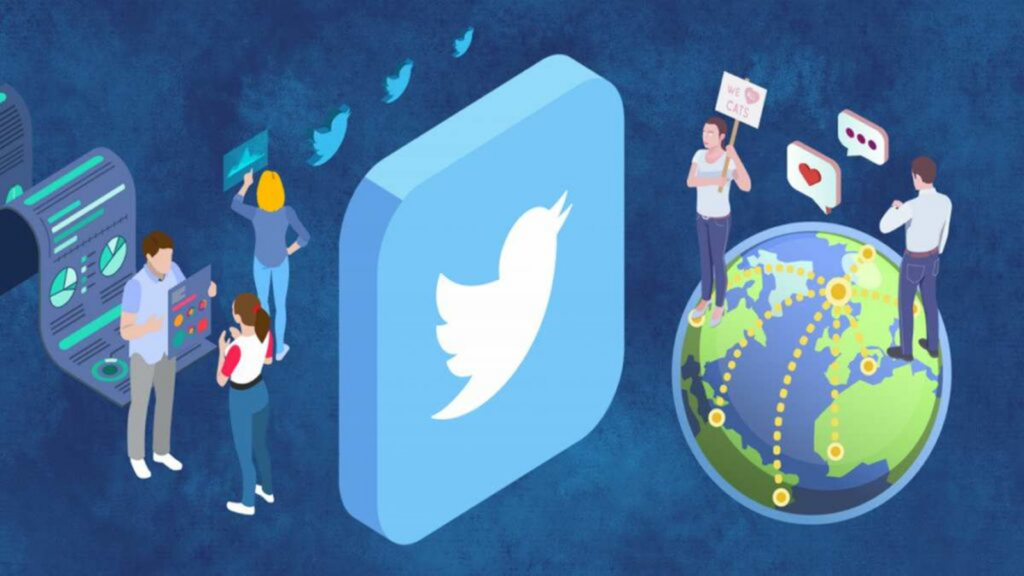 How Will the Limit Affect SEO Specialists' Work?
In reality, in most circumstances, the restriction has little effect. It's hard to go over 15 MB, and when it does happen, it's usually because of a series of problems that need to be fixed anyway. However, it's important to keep an eye on the page size—there are many tools available online for this, like Google Page Speed Insights.
Also, make sure to put the information that is important for SEO at the top of the page so that Google bots will see it. As previously said, 15 MB is a massive amount of code that is impossible to exceed. Therefore, this information should not be of concern in most circumstances. However, if you realize that the size of your site has exceeded this restriction, you should investigate the cause.
Update to Google's Core Algorithm
We already have a practise of writing about the fundamental algorithm upgrade. Google delivers a major core upgrade multiple times each year. Consider what it might mean for your website; is there anything to be concerned about?
Google announced the installation of a new change to the main search engine algorithm on May 25, 2022. Such an upgrade is issued many times a year (smaller updates happen virtually every day), and its complete deployment might take up to two weeks. The most recent update occurred in November 2021.
The Impact of the Google Core Algorithm Update
The primary algorithm modifications attempt to better tailor search results to the needs of users. They can cause the page position to shift up and down.
However, SEO agencies should keep in mind that such oscillations are natural and may settle throughout the so-called rollout, i.e., the time when the update is deployed. A fix is usually released a few weeks following the upgrade, so people whose pages have slipped in ranking still have hope.
What Can You Do to Reduce Position Changes After an Update?
Google offered suggestions and information regarding changes in 2019, and they haven't changed since. This demonstrates that the adjustments are all heading in the same direction. So, if your SEO company partner have optimised your website so that it ranks better on Google, it is possible to avoid unwanted occurrence.
What Google says about the recent updates
Every few months, the core algorithm is improved.
To avoid volatility, focus on producing high-quality content.
Position gains and losses are expected.
Significant enhancements to core algorithms aimed at improving overall search engine performance.
Pages that have lost rank are not penalized.
Pages might not become visible again until the next update, but if the website isn't fixed, it's almost certain that it won't become visible again.
Experience has taught us that, first and foremost, you should not panic and execute adjustments as soon as you view the charts. Give the algorithm time to settle and the SERPs time to cool down after the upgrade.
There may be less reason to worry if the SEO process is done in a methodical way, according to Google's suggestions, and according to the safe placement principles.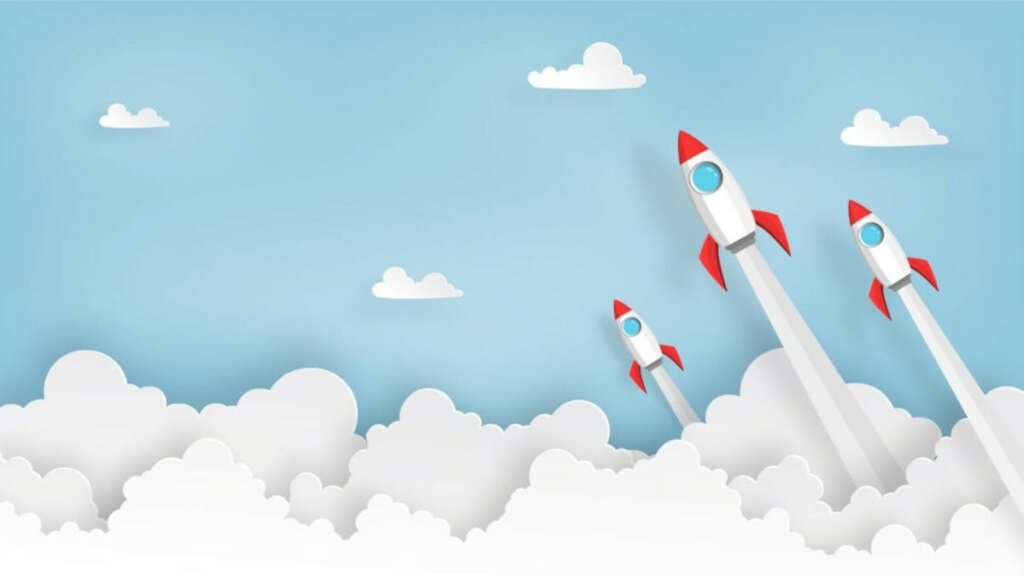 Featured Snippets can help you reach the top of Google.
Understanding how to optimise for highlighted snippets will be critical in 2022 and beyond. These tiny text snippets at the top of Google results are the first thing most people see and are an excellent way to have your content ranked as high as possible.
When you understand how to obtain highlighted snippets for your material, you'll be well on your way to increasing your traffic as much as you desire! This post will teach you how to optimise different sorts of featured snippets and push your material to the top of the list.
What exactly are Featured Snippets?
They are the informational boxes that display at the top of a Google search to provide an instant response. This highlighted piece of information comes from the highest-ranking pages in the index. It often includes definitions, lists, tables, steps, and other types of information.
Standard SEO agencies knows how to get content highlighted in snippets, request your SEO company partners to work on this feature for your website, it will help you to be seen more often.
There are four types of featured snippets.
List
Definitions Box
Videos
Table
Featured Snippets have the ability to significantly increase a website's traffic and SEO position. By putting your content in a featured snippet, you almost guarantee that it will be the last thing people see when they do that search.
For a number of reasons, you should try to get a highlighted snippet.
A rise in your click-through rate (CTR).
A rise in the number of visitors to your site as a result of the exposure
A raise in trustworthiness because the highlighted snippet provides reliable, relevant information